OVERVIEW
WHAT is Analytics App
Detailed and visual reports and dashboard for ALL your Clover locations.
             Analytics App provides MULTI-LOCATION, detailed and visual REPORTS, DASHBOARDS, COMMISSIONS and other business insights for managers and business owners. "If You Can't Monitor It, You Can't Manage It".
It is the must-have reporting web app for Clover Merchant: you can access it on any device via web browser, at any time.
Analytics app is featured on Clover promotional pages
LOVED BY MORE THAN  5000  LOCAL BUSINESSES WORLDWIDE
.
WHY
Analytics App provides business insights for managers and business owners
Multi location feature
Multi dimensional advanced data analysis
Number of predefined reports and dashboards
Create your own reports by pivoting your Clover data
real-time integration with Clover data
suitable for ALL business types
It is designed to work seamlessly on any device, including desktops, tablets and mobile devices.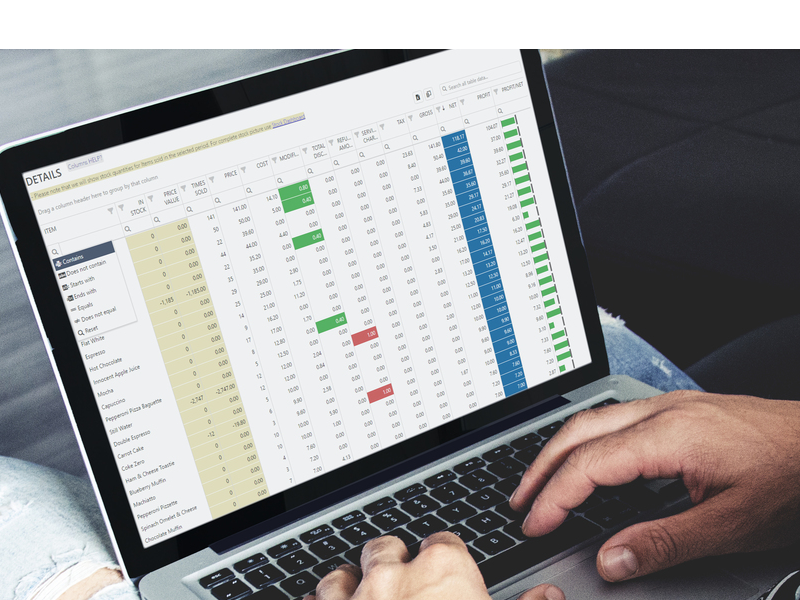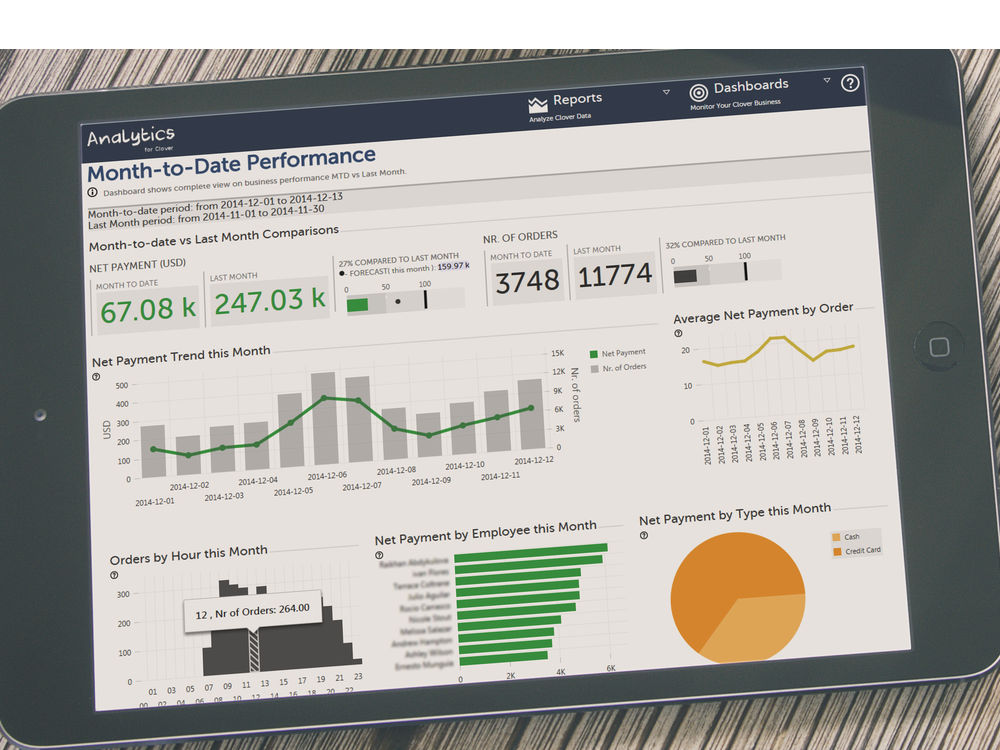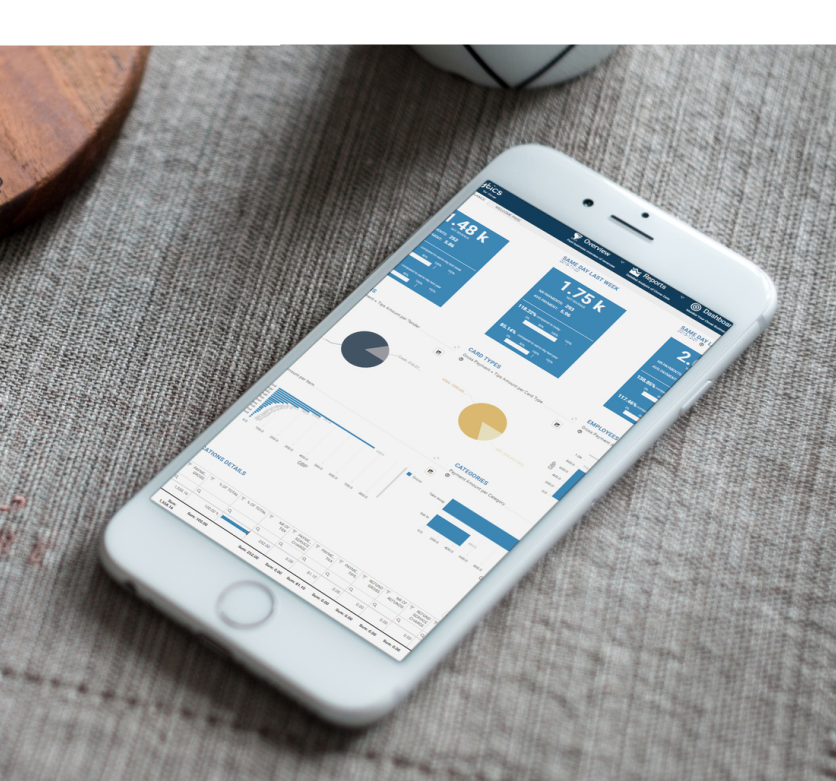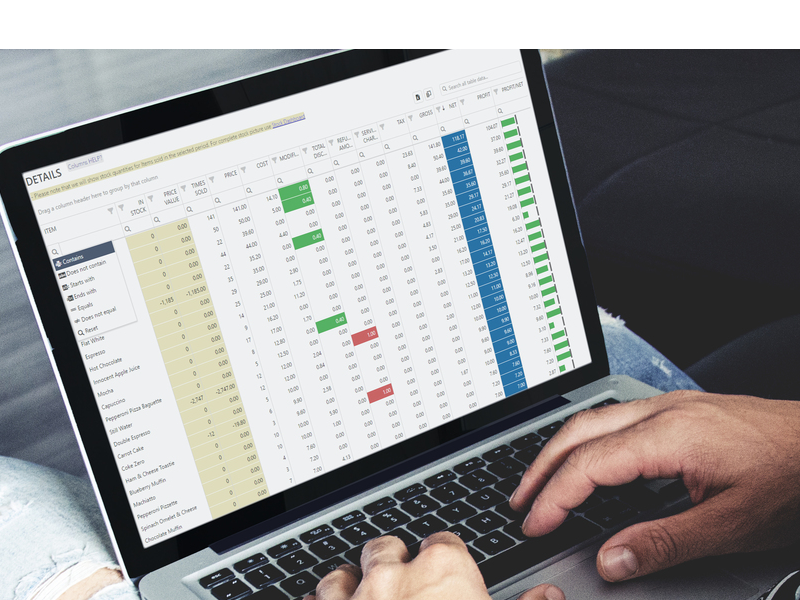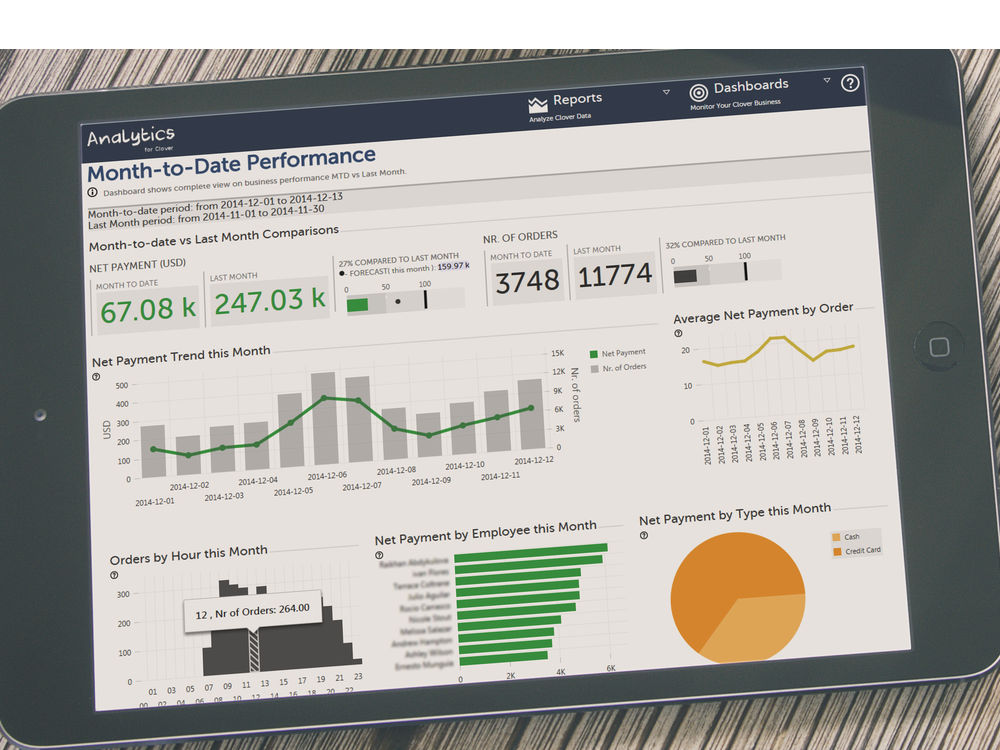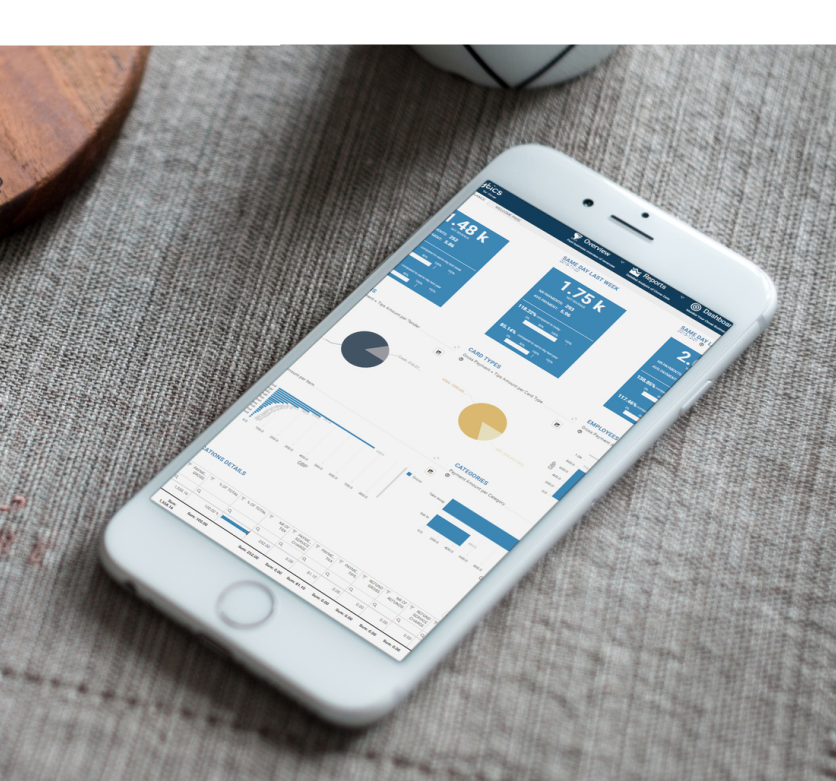 ---
DETAILS
Keep track of order & payment details, date and hour trends, payments per employee, customers, tender, categories, items and more, while generating multi-dimensional analyses for your business.
It is the premium, must-have reporting web app solution for Clover: you can access it on any device via web browser, at any time.
TWO TYPES OF REPORTS
– Very fast overview reports for quick monitoring
– Very detailed reports for tracking every aspect of Clover business and multi dimensional analyses
UNDERSTAND YOUR BUSINESS
– Carefully designed business dashboards for everyday use
Below are just a few business dimensions that you can track in Analytics app:
Orderdetails and type, profit, employee, tender, device, customer, location, item, category, label, SKU, modifiers, day part, day, day in a week, hourly sales distribution, day vs day, 2 periods comparisons, stock values
DETAILED EXPORTS
Use maximum detailed excel/csv exports for integrations with your ERP/accounting/CRM systems
ADDITIONAL:
– use Analytics to define Employees Commission percentages, even per category sold
DIAGNOSTICS
– Analyse overpaid / underpaid orders, get access to 60+ columns per order for deep analyses
Please visit our support webpage on additional info about App Tiers. ( http://www.qualia.hr/analytics-for-clover-faq/ )
---

Clover is an all-in-one system with custom hardware designed specifically for POS, software that will grow with your business, and a merchant account that offers some of the best rates in the business.
We used our business intelligence knowledge, data visualization passion and our BusinessQ framework to develop a web-app: Analytics for Clover
---
GET IT ON CLOVER APP MARKET