Analytics: Payments, tailored for merchants on the Clover Terminal Plan, provides detailed and visual Reports and Dashboards based on your Payments.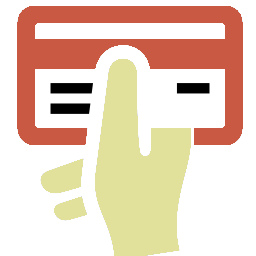 It is the must-have reporting web app: you can access it on any device via web browser, at any time.
The Reporting tool helps merchants keep track of payment details, date and hour trends, and payments per employee.
The Analytics tool lets merchants generate multi-dimensional analyses for their business.
Please note that while Analytics: Payments will work for all merchants, on any plan, it is tailored for merchants on the Terminal plan.
Merchants on the Register or Classic plan should check out the original Analytics app for a more feature-rich experience!
Reports:
Payments Details
Payments per Customers (NEW!)
Payments Trends Analysis
Payments per Hour
Payments per Employee
Payment Types (Tenders)
Payments per Card Type
Payments: MULTI LOCATION (NEW!)

Additional:
– use Analytics to perform multi-dimensional Analysis of your business.

Clover is an all-in-one system with custom hardware designed specifically for POS, software that will grow with your business, and a merchant account that offers some of the best rates in the business.
We used our business intelligence knowledge, data visualization passion and our BusinessQ framework to develop a web-app: Analytics:Payments for Clover
GET IT ON CLOVER APP MARKET: