We are very proud that Analytics app is Editor's Choice App on both Clover marketplaces, US and EU.
Analytics | BusinessQ app for Clover is loved by thousands of customers worldwide, from various business types: Restaurants, Retail, Pharmacies, Food and Beverage, Health and Beauty, Services…
Here are some of them:
"I love it! It allows you to dig very deep into our sales data and to manipulate it the way we want. We can make custom reports that we want. The flexibility is better than on any other analytics software in Clover World."

"I like Analytics app for Clover because It's quite simple. I'm mostly using Daily Stock report and Month-to-Date report."

"I use Analytics because it helps me to see my weekly sales numbers, what I have sold and what's left on hand so based on that information I can make a good decision with re-ordering on a regular basis"

"We use Analytics because you provided us with reports that make using clover system immensely more user-friendly. And what we do in terms of transferring the data from clover into our Medical software, we would be absolutely lost without Analytics Application. The custom reports that you have done for us are awesome and Analytics is the incredible upgrade for Clover"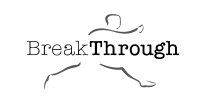 "We can Analyze what our best sellers are and what gross profit is on individual items which are very useful. And I really like Revenue per Category report."

"We use the Analytics app for a breakdown of sales figures mostly. It enables us to create menus based on what is popular. It also gives us a clear view of what is selling across the business so we know what we need to look at de-listing, or increasing our orders for."
"Analytics has been extremely helpful for our company. We have 6 locations across 2 states so being able to compare sales from one location is very important to us. We track our net sales, number of transactions, activity levels, and more."

"Analytics is very easy to use and it helps running a business in a way that you can easily see what products you have sold. I mostly use Revenue per Item report."

"This has been one of the most critical data apps we have used since we started using clover three years ago. Recently, we wanted to mine additional data out of the system to measure the performance of individual team members in specific sales categories. The data was not available exactly how we wanted so we contacted their development team. Their developers were very responsive and promised to get back to us with an update in a few days. They did and were able to make the change we requested bringing this product to a whole new level for our company! "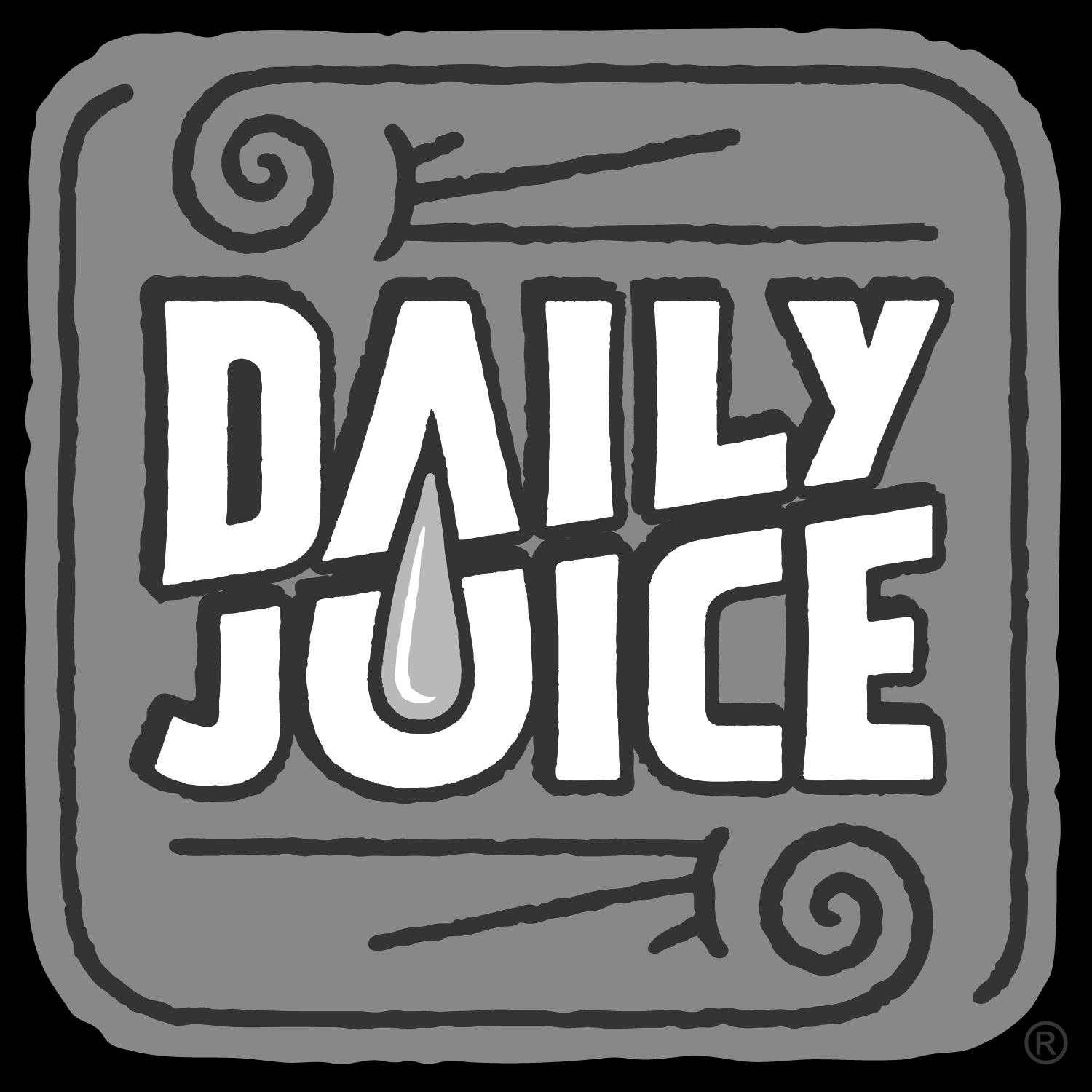 "The revenue per hour report allows us to precisely schedule our team members,  thereby controlling our labor cost"