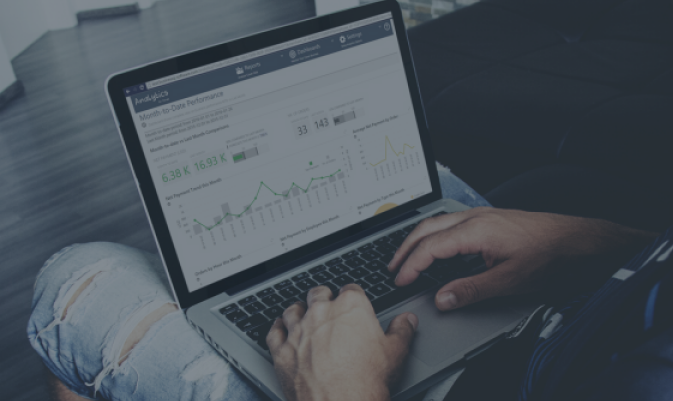 Analytics: news June 2016
Greetings everyone, we are happy to announce the three new features we made in our Analytics for Clover App.
NEW VERSION
Sometimes your web browser caches data. If you want to be sure that you are working on the latest version on Analytics App, make sure version on ?-INFO page is as follows:
If you don't see this version in your web browser, try to reload web page (F5) a few times.
If you still have some problems or questions, just contact us on clover@qualia.hr
NEW FEATURES:
1. SKU number in Dashboard: Category/Items/Tags Analysis 
In tables Category – Items hierarchy and Tag/Label – Items hierarchy we have now added an SKU column. This should allow you to search your particular items more easily.
2. Renamed Excel files
Due to the popular demand, in all reports that have options to export to Excel, we renamed Excel file so that it now contains date from and date to in their names.
3. Added button 'Yesterday'
In reports where it is possible to select predefined date filters like Today, Last three days, Last 30 days, etc we added self-explanatory filter 'Yesterday'.
Bug fix:
Sometimes in Overviews, when there are selected periods of time greater then three months, some Items may look like duplicates (they are listed two times). This is now fixed no mater the period selected.
---
We hope you will find this new features useful.
Happy Analyzing!
Your Analytics for Clover Team