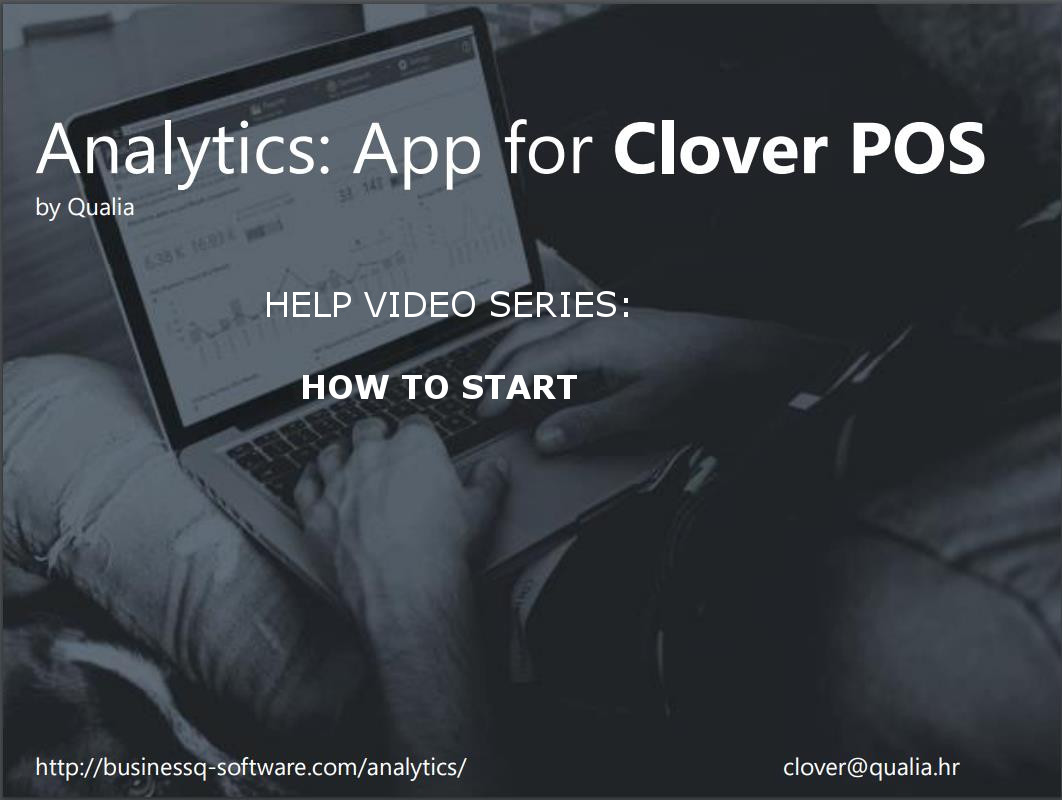 Analytics App Help video series – Getting Started
In this series of our Help Videos, we are leading you through the installation of Analytics App from Clover Market, first-time login, and basic explanation of what kind of reports can you expect to have at your disposal.
Our  Analytics App for Clover provides business insights for managers and business owners. Detailed and visual reports and dashboards for all your locations. Keep track of payment details, date and hour trends, payments per employee, customers, tender and more, while generating multi-dimensional analyses for your business.
So without further ado, let's look at the video:
Happy Analyzing!
Your Analytics for Clover Team