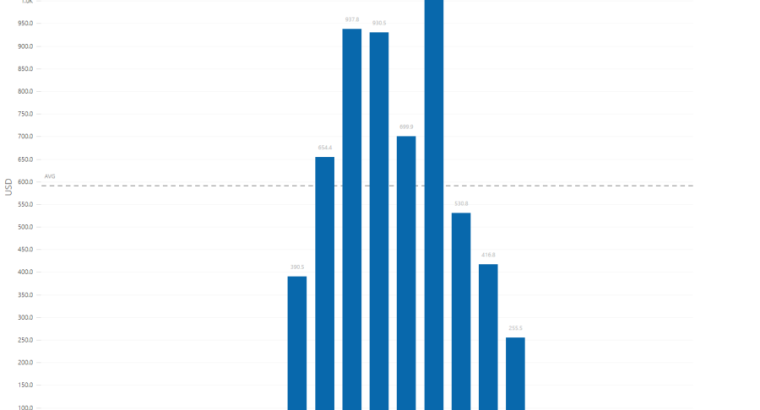 Analytics: Multi-location and hourly dashboard improvements
Hi all, due to popular demand to developed a couple of improvements in our Analytics for Clover App.
NEW VERSION
Sometimes your web browser caches data. If you want to be sure that you are working on the latest version on Analytics App, make sure version on ?-INFO page is as follows:
If you don't see this version in your web browser, try to reload web page (F5) a few times.
If you still have some problems or questions, just contact us on clover@qualia.hr
MULTI LOCATION IMPROVEMENT
Consider the case when you have 5 Merchant ID locations, and we have connected them for you in App:
LOCATION 1
LOCATION 2
LOCATION 3
LOCATION 4
LOCATION 5
But, what if you want that only LOCATION 1 can see its own data plus all other locations, and for all other locations you want them to see only their own revenue?
Well, now we support that.
So, if you have multi location feature in Analytics and want this feature, just contact us on our support email and tell us for which location you want it to be "supervisor" location.
Also, if you have 10+ locations, you probably have slower report refresh times – in that case, you may consider to have multi location only on one, "supervisor" location, while other locations will see only own data (and refresh time will be much faster)
REVENUE BY HOUR DASHBOARD IMPROVEMENT
Another improvement is on Revenue per Hour Dashboard, in graphs showing Net Payment and Number of Orders per hour.
From now on, you can see little grey labels showing exact values per hour, and horizontal dashed line representing AVERAGE. Average value is great way to quickly compare which hours did above, and which below average.
ITEM – MODIFIERS HIERARCHY
We developed an Item-Modifiers Hierarchy table on Revenue per Item report. It should help you track sold Items, SKUs and applied Modifiers.
---
We hope you will find this new features useful.
Happy Analyzing!
Your Analytics for Clover Team