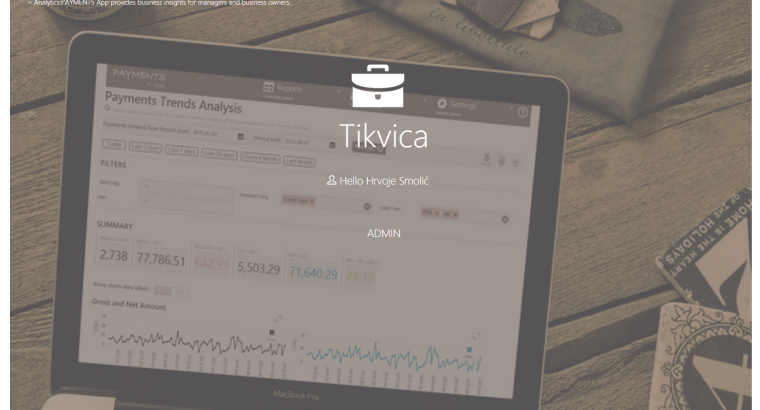 Analytics: Payments multi-location feature
We are thrilled to announce that our MULTI-LOCATION feature for Analytics:Payments App is ready!
How it works?
For an overview of all your locations available in Analytics: Payments, select Multi Location Settings:
Here you can find the list of all Merchant IDs (all Merchant Locations) available to you at that moment.
By default, you will be able to see only Merchant/Location you are log in with.
If you are the owner of multiple Clover Merchants/Locations, and you want to see all their data in Analytics:Payments App, please:
Install Analytics:Payments on all your Merchants from Clover App Market and make initial login to Analytics:Payments App
Please contact us on 'clover@qualia.hr
We will setup Multi-Location environment for you in one business day. After setup you will receive our confirmation email.
What will you get with it?
On every Analytics: Payments Report you will see a new Merchant filter:
That means – you can filter all your data for one or more your Merchants/Locations.
Payments: Multi Location Report
On our new Multi Location Report you will be able to see and compare (visually and in table) payments from all locations.
---
If you are looking for place to get started, check out our  Analytics:Payments pages.
If you have any questions about how to use Analytics, just contact us .
We are dedicated to offering you amazing support and we're happy to help you get started.
Thanks,
Your Analytics for Clover Team